Lisa Phillips, DDS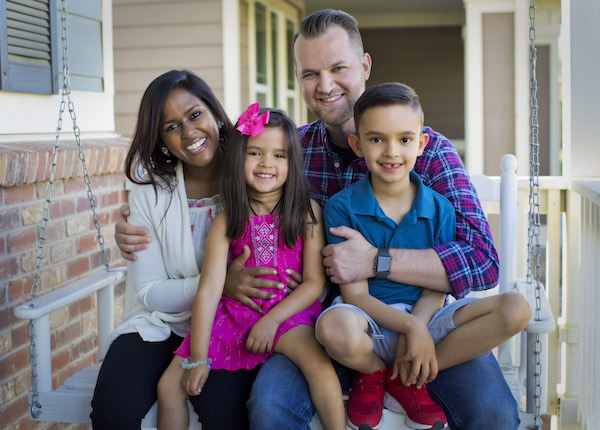 Connecting with families and creating lifelong relationships with them brings me so much joy. I love creating a joyful, fun, safe environment for kids and their families, so children learn healthy habits and want to go to the dentist when they are adults.
I love building trust with anxious children and helping them grow into feeling fearless in the dental office.
Seeing kids love their smiles and helping them build strong self-esteem is a huge goal for me.
I love getting to know each child as a person and seeing them mature in their own, wonderfully unique way.
I love seeing children excited to come to my dental office. Their exuberance, their laughter, and their smiles, make my day!
Having the ability to impact each child's life in a positive way, nurturing and supporting them as they become a young adult, and ensuring they are excited and motivated to take care of their smile, is the most rewarding experience.
I am fortunate to be a pediatric dentist!
Our Story
Education and Professional Activities
Undergraduate degree – West Virginia University, 2002
Doctorate of Dental Surgery – Meharry Medical College, School of Dentistry, 2006
Advanced education in general dentistry – Bay Pines Veterans Administration Medical Center, 2007
Pediatric dental residency – Children's Hospital Colorado, pediatric dental residency program, 2010
Board certified in pediatric dentistry – American Board of Pediatric Dentistry, 2012
I am a lifelong learner: constantly seeking to expand and strengthen my knowledge and skills in order to provide the best care for each patient. Through continuing postgraduate education courses, I stay up to date on the latest research, methodologies, and technologies.
As an active member of the:
I have access to a range of classes and information through conferences, seminars, and publications.
Additionally, I partner with Kids in Need of Dentistry, a nonprofit in Denver, and serve on the organization's planning committee. I also volunteer my skills through mission trips with Convoy of Hope.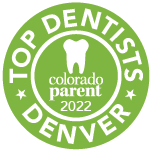 Beyond the Office
Raised in Clarksburg, West Virginia, I have lived in Colorado since 2008. I moved here for my Pediatric Dental Specialty Residency at Children's Hospital Colorado and fell in love with Colorado. I have lived with my family in North Thornton since 2011. Cody, my husband, and I have two young children: son, Jaren Kumar and daughter, Isla Hope. My time with them is treasured, whether we're off for an adventure in the mountains, enjoying a game night, hanging out at home with friends, or volunteering at my children's school.
We are active in our church community, The Northwest Vineyard, where I am one of two elders in the church and part of the worship team.
I serve as a board member for the nonprofit organization, Kids in Need of Dentistry (KIND).
Whether I am in the office, at home with family and friends, or out and about in the community, I strive to be positive, supportive, and nurturing.
Being a pediatric dentist is one way I serve and strengthen others. I love what I do and am humbled to be entrusted with your child's smile.