September 11th, 2020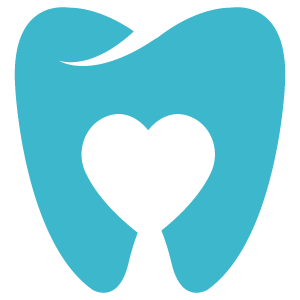 Hello! My name is Lisa Phillips. My husband, Cody, and I have two children. Our son, Jaren, is 8 and our daughter, Isla, is 5 (going on 10). I own Hope Pediatric Dentistry in Westminster, Colorado. My office opened in July of 2020. While owning a business, I am home helping the kids with remote learning. Teachers, I have so much love and respect for you! I am so grateful for all educators.
The COVID-19 Pandemic has affected the entire world. The devastation the virus has caused enormous damage to the health, wealth, and well being of our world. On a personal level, many friends have asked me how my start from scratch office is doing while opening up during a pandemic. I feel very fortunate that my office opened in July after the American Dental Association came out with regulations for dental offices.
The office was in the midst of being built when the virus hit us. I was able to install an iWave Air Purifying Device. When air passes over the iWave, ions produced by the device reduce pathogens, allergens, particles, smoke and odors in the air, creating a healthy environment without producing any harmful byproducts. For added protection we have an air purifier next to the dental chairs, and we have a Vectorfog C100+ ULV Electric Cold Fogger that allows us to spray and disinfect the room with the recommended solution for the required amount of time to rid the room of aerosols.
My goal is to protect your families the way I protect my own. Stay safe, stay well, and stay healthy out there!
Lisa Datta Phillips, DDS, Board Certified Pediatric Dentist and Diplomate of The American Board of Pediatric Dentistry