Dr. Jenn Jackson, DDS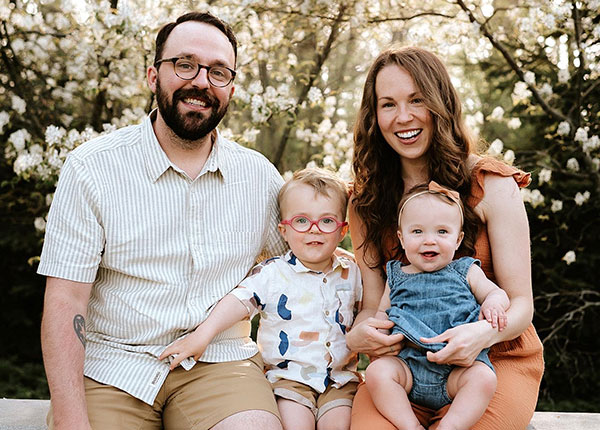 Dr. Jenn received her bachelor's degree in Biomedical Sciences from Marquette University in 2010. She then worked as an applied behavior analysis therapist for children with autism spectrum disorder at Wisconsin Early Autism Project. During her time as a behavior therapist, Dr. Jenn developed a passion for working with children, especially those who have special needs.
After two years as a therapist, she attended Marquette University School of Dentistry and received her DDS in 2016. Dr. Jenn completed her specialty training in pediatric dentistry at Children's Hospital Colorado in 2018 where she gained extensive experience working with children who have special needs and complex medical histories. She is board certified pediatric dentist and is a member of the American Academy of Pediatric Dentistry.
Dr. Jenn and her husband have two children, Wyatt and Oakley. In their free time, they enjoy hiking, spending time outdoors, and all things Colorado.